Os looks fashionistas de Emma Watson na divulgação de O Círculo
Assim como os da divulgação de A Bela e a Fera, todas essas produções também são cruelty-free e eco-friendly.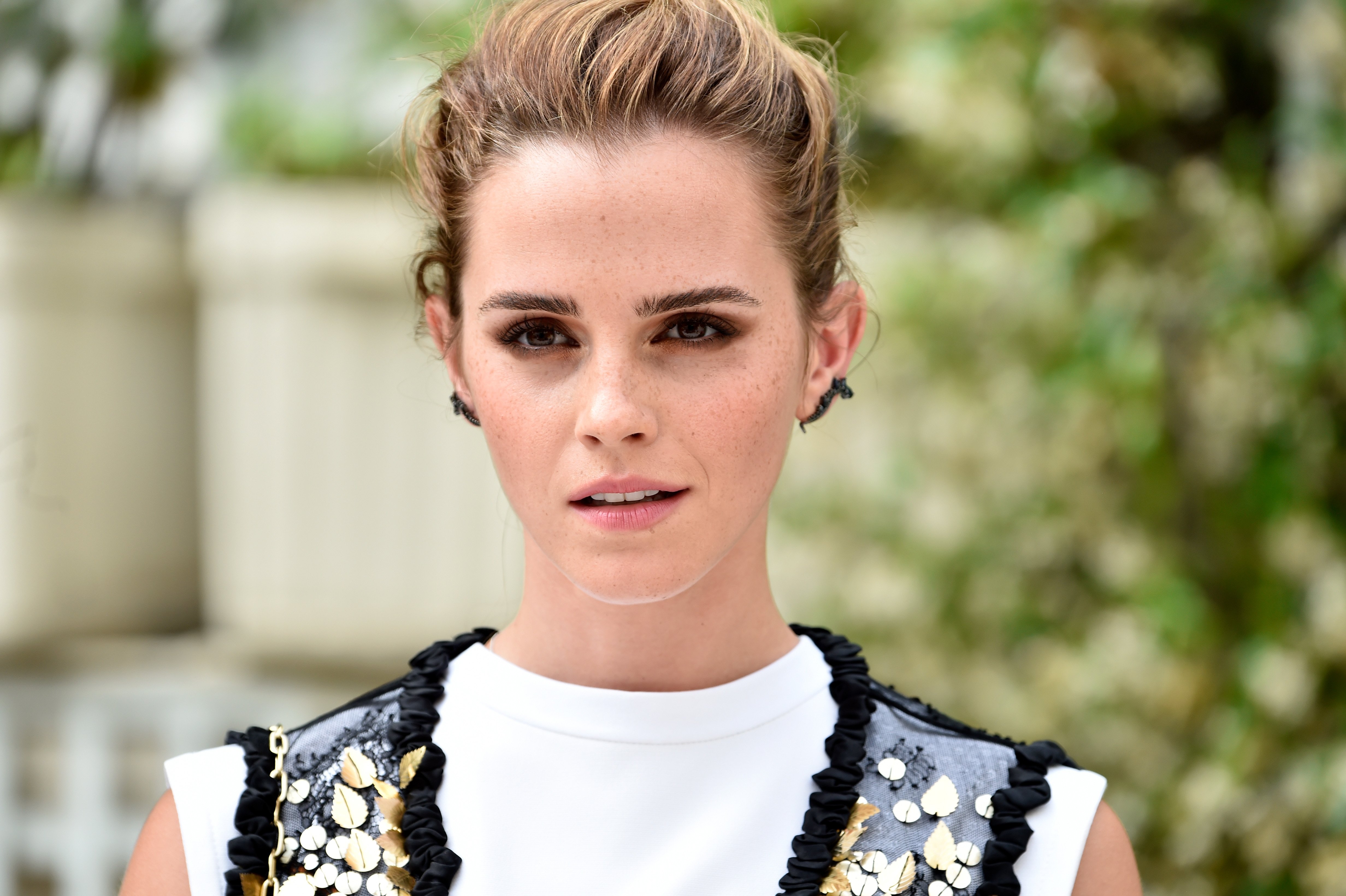 Em Paris para a divulgação do filme "O Círculo", que estrela ao lado de Tom Hanks, Emma Watson vem usando diversos looks poderosos tanto no tapete vermelho, quanto nas coletivas de imprensa.
Assim como quando estava em turnê com A Bela e a Fera, a atriz posta todos as suas produções em uma conta de Instagram específica, a The Press Tour, e segue usando peças de marcas eco-friendly e cruelty-free, formuladas com ingredientes naturais e orgânicos.
A bela começou usando um vestido floral de cetim com cinto e alças de cristais da Miu Miu.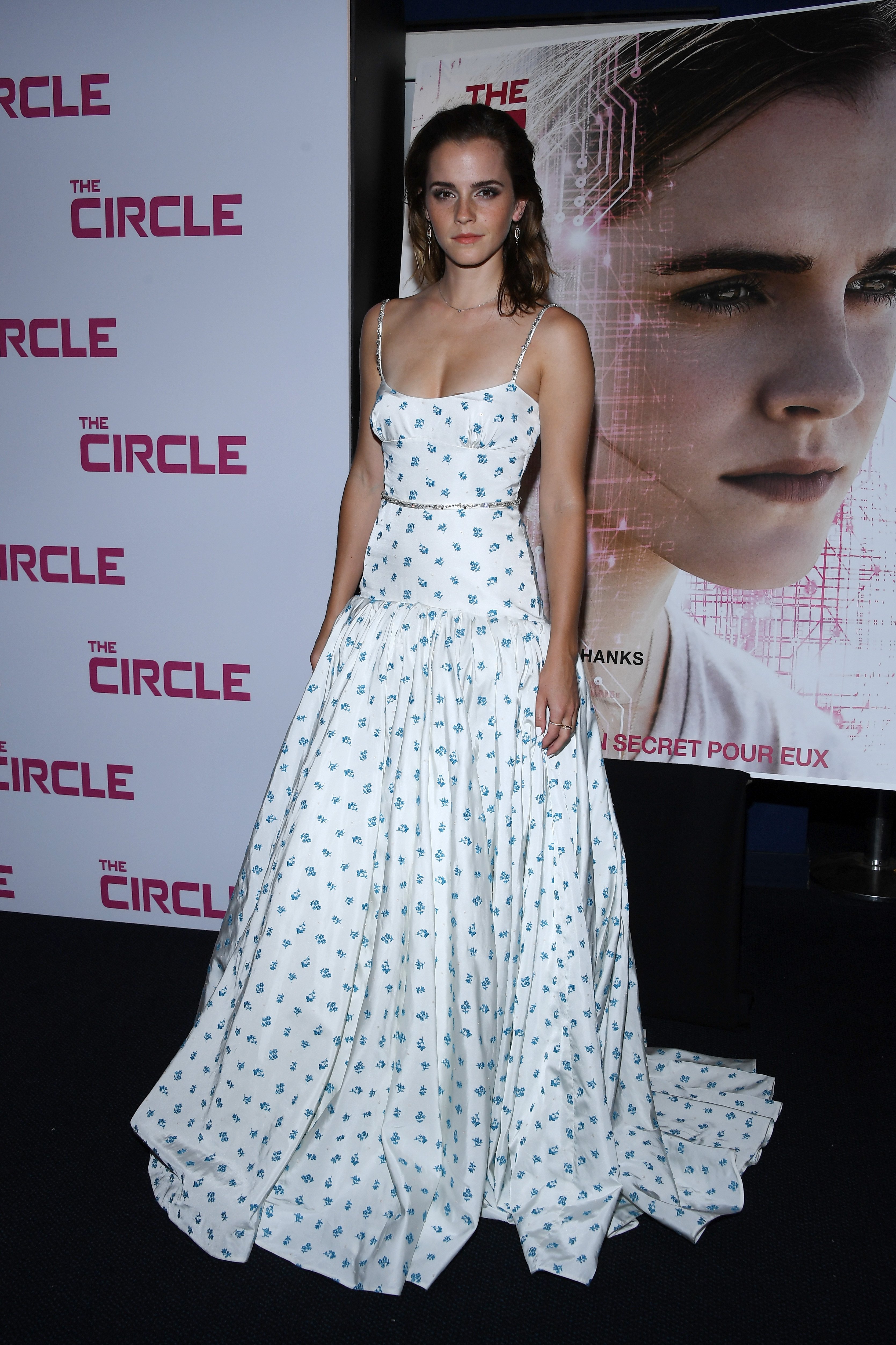 Com pegada mais fashionista, o segundo look eleito por Emma foi um Louis Vuitton que mesclou muito bem a sensualidade da renda com detalhes metalizados, com a modernidade da sobreposição com a peça branca estampada por baixo.
Continua após a publicidade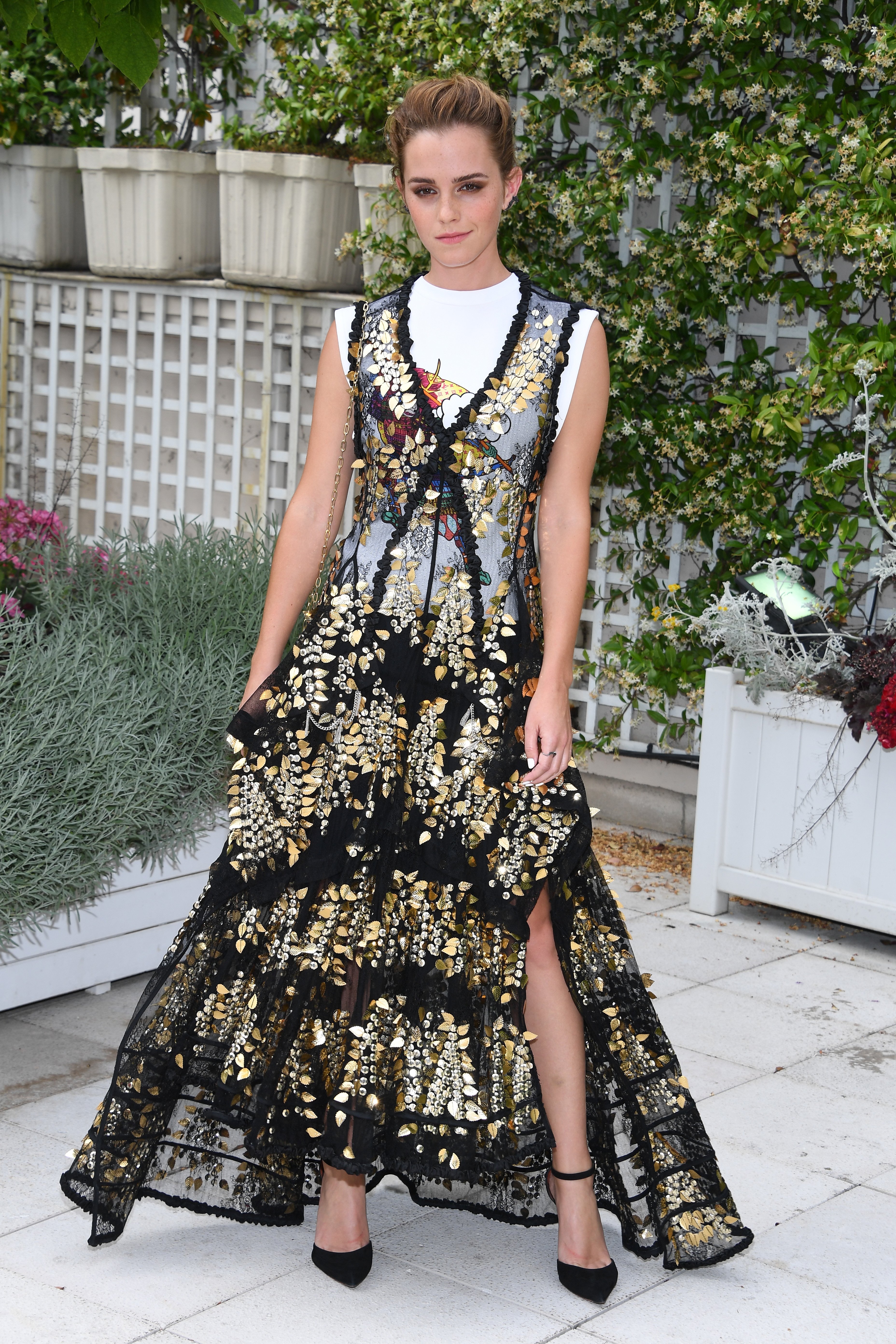 Com calças Edun, top cropped com mangas em tule BreeLayne e sapatos Creatures of Comfort, Emma mostrou um look supercool!
Lady in red! Adoramos o detalhe da manga bufante neste vestido Rosie Assoulin. E que tal o escarpim com salto blocado da Creatures of Comfort?
O filme estreou na quinta-feira (22) nos cinemas brasileiros.
Continua após a publicidade