16 penteados maravilhosos inspirados em "Game of Thrones"
Tranças, tranças e mais tranças – uma mais linda que a outra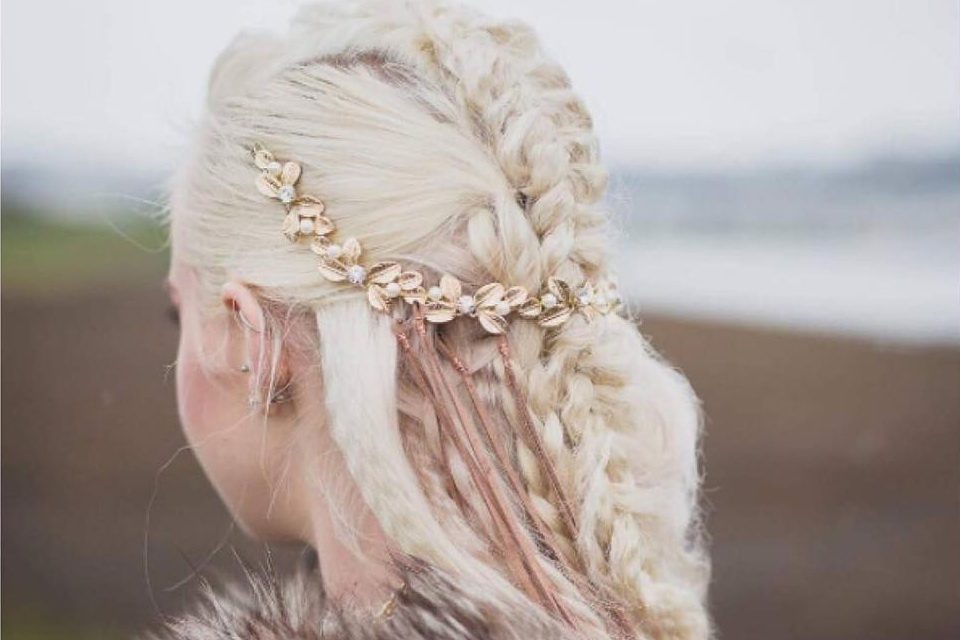 O início da sétima temporada de "Game of Thrones" está mexendo com o público de várias maneiras, e claro que imitar de leve o look das mulheres f*donas e maravilhosas da série é uma delas. Aquelas tranças, aqueles estilos… Dá vontade de fazer uma produção por dia!
Leia também: Game of Thrones: tudo o que rolou no 1º episódio da 7ª temporada
O Instagram está cheio de inspirações de cabelos à la GoT – ou, se você quiser procurar pela hashtag, de #gameofthroneshair. Fizemos uma seleção dos melhores penteados para facilitar sua vida.
As ruivas, naturalmente, gostam de fazer a Sansa Stark:
https://www.instagram.com/p/BWqbNXiAcpg/
https://www.instagram.com/p/BVr0vnElgjY/
Mas nada impede que cabelos ruivos tenham o estilo de Khaleesi!
Daenerys, aliás, é queridinha de mulheres com todas as cores de cabelos:
Por falar em cores, dá uma olhada nestes penteados feitos em cabelos coloridíssimos. Impossível saber qual é o mais lindo!
https://www.instagram.com/p/BWNl66HDJBI/
E, como bônus, um visual de casamento inspirado em "Game of Thrones".
https://www.instagram.com/p/BT2vX_JAdY_/
(Sempre torcendo, é claro, para que o Red Wedding NUNCA se reproduza na vida real)
Inspiradores, não é? Agora é ter força nos braços para fazer algo assim ou pedir uma ajuda para uma boa cabeleireira. 🙂
Continua após a publicidade